If you experience any technical issues with your app, clearing your cookies might resolve these issues:
Tap among your apps. Scroll down and tap area. Scroll down to the very bottom and tap . If the issue persist you might want to restart the system by holding down the Home button (at the bottom of the screen) and the Sleep/Wake button on the top area of your phone. Keep both pressed at the same time for 5-10 seconds. The phone will re-start automatically.
If the issues persist, you can uninstall the app by keep the app pressed for a couple of seconds. All app will start shaking. Tap the re-install the Paddy Power App.
ensure that you have the most up-to-date iOS version to make the most of the Paddy Power App. If you still have an old system or you want to check if the latest version is installed on your phone, follow these steps:
Tap among your apps. Scroll down and tap area. Tap . If you system is not up-to-date, you will see the option to update.
To clear your cookies: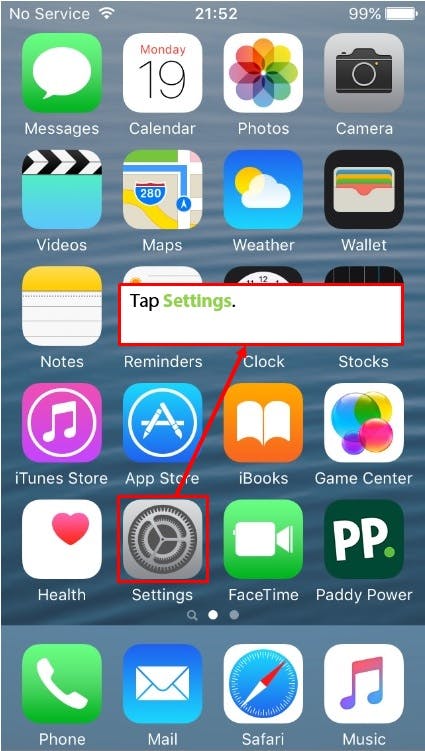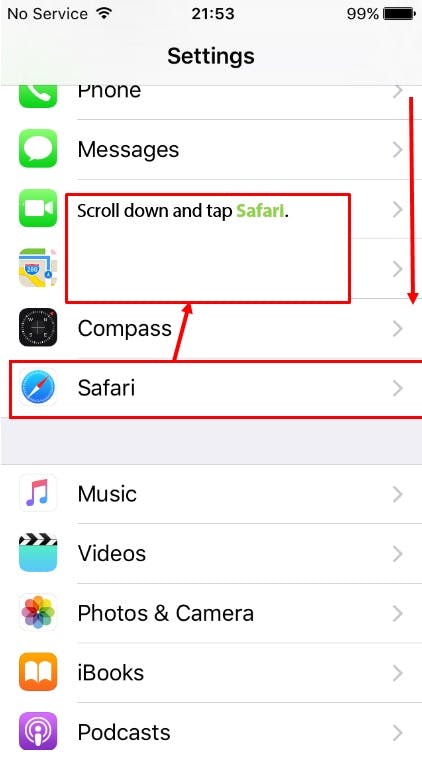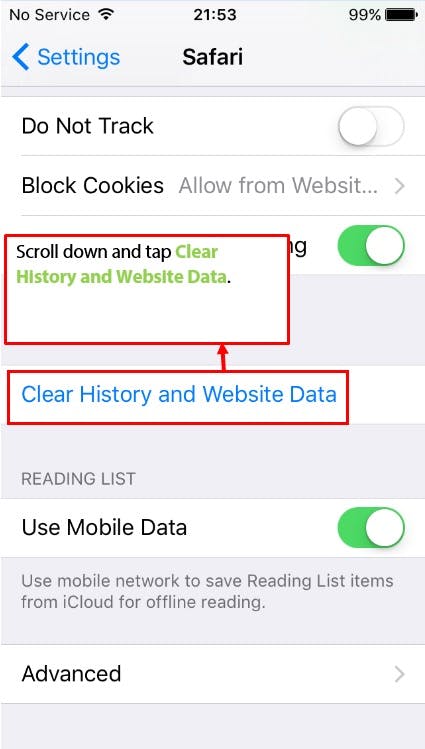 To update your iOS: