Paddy Power offers you the facility to 'Take a break' from us as part of our Safer Gambling control tools. This feature allows you to exclude yourself from our services for varying periods of time depending on your needs.
Take a Break Options include:
Short Break
The short break option allows you to take a break for a period of your choice between 1-30 days. Outstanding bets and balance will remain on your account and the break is automatically removed once the selected period is up. If you are part of an on-going free bet offer (e.g. top goalscorer free bet offer) then this may be affected.
Long Break
You can exclude yourself for a period of 6 months to 5 years on a specific product Paddy Power offers, or from all Paddy Power services entirely. Your exclusion can not be reactivated before the selected period expires. To remove your exclusion once this period of time has expired you will need to contact our Customer Support Team.
Lifetime Exclusion
A lifetime or permanent exclusion allows you to permanently close your account with us. You will not be able to reactivate your account. You will be removed from any promotions or tournaments you are part of. To apply a lifetime exclusion with us, please contact our Customer Support Team.
Applying a Short Break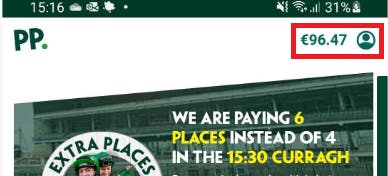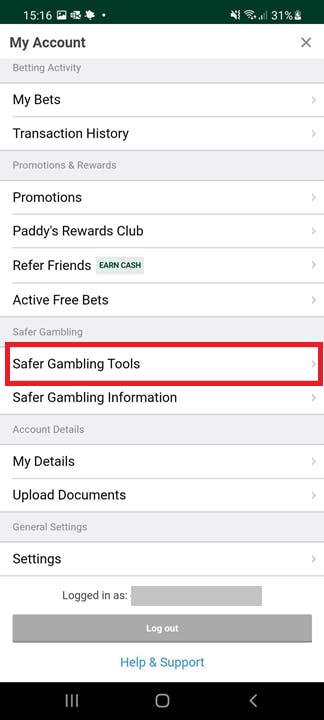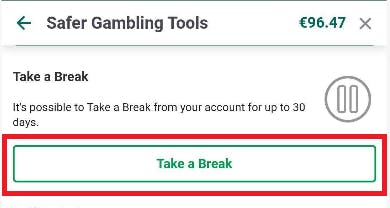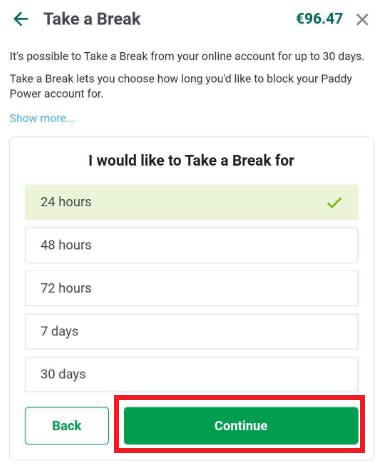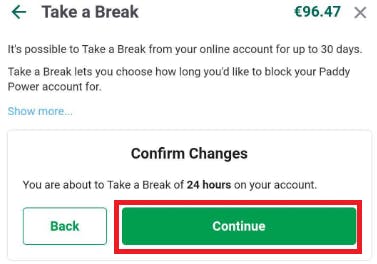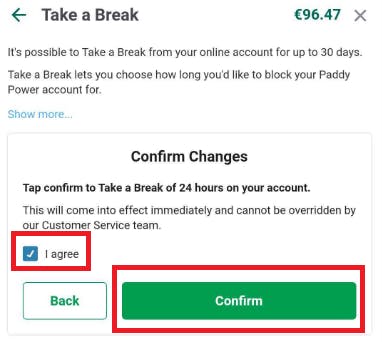 Applying a Long Break