Depositing with your mobile device is quick and easy. Follow the below steps for advice on depositing by credit/debit card or alternative payment methods.
Deposit by Card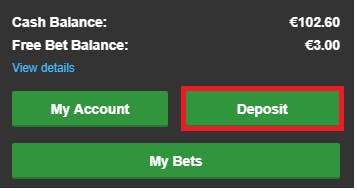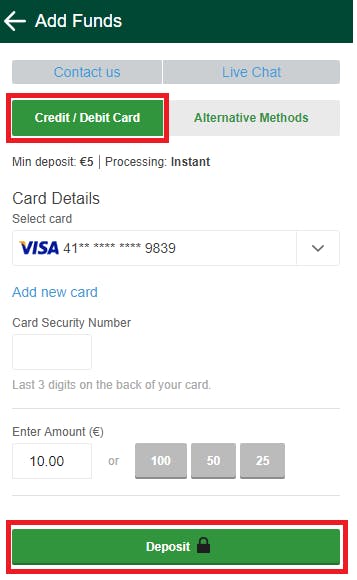 Deposit by E-wallet or Alternate Payment Method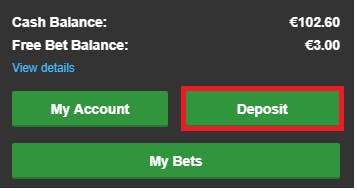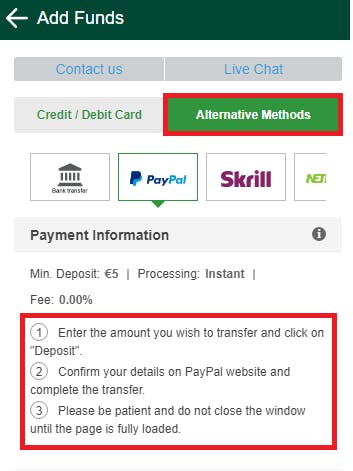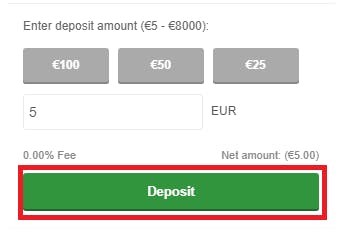 Please be aware that there are some important restrictions with regards to credit card deposits, for both Irish and UK customers. For more information, click here.