Please let us know what device you are using in order to provide you with the correct instructions:
If you have an iPhone 5 or above or an iPad (these devices must run iOS 11 or above)and you wish to use our new and improved PaddyPower App, this is how you can avail of it:
If you do not have our current PaddyPower App then you should go to the App Store and search for . You can then select the option to download our App.
If you already have our current App and have automatic updates turned on within your iTunes settings then the update to the new App will take place automatically. Go to , then tap and to check if you have automatic updates turned on.
If you already have our App but do not have automatic updates turned on then you will receive a prompt to update to our new App. This prompt will appear for the first time when you log into our current App once the new App is available.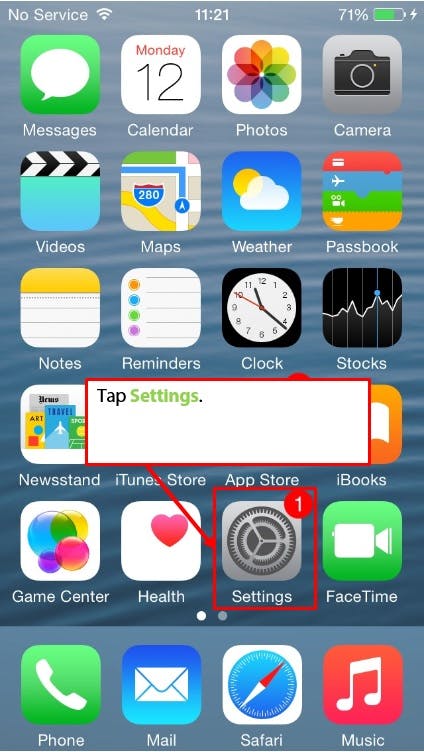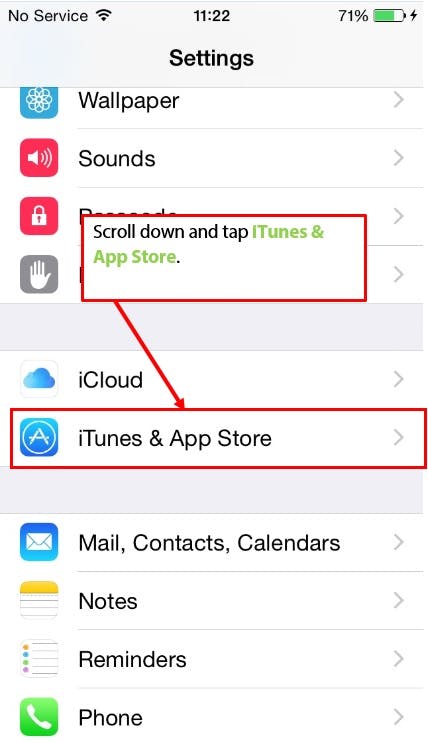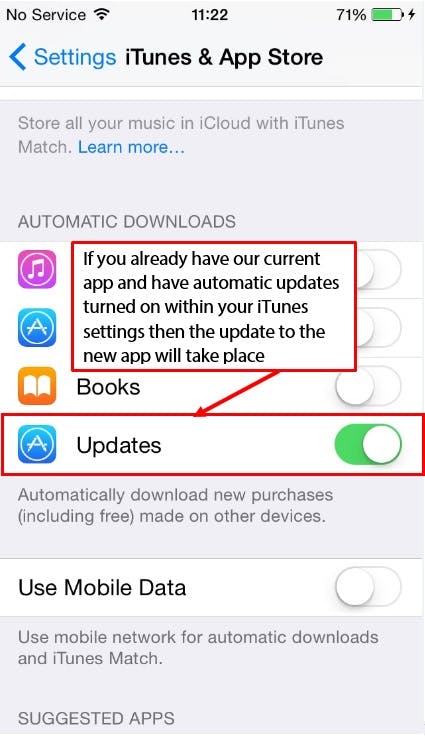 If you have an Android Phone, please ensure you are using version 5.0 (Lollipop) or above:
If you wish to view our Paddy Power website on Android phone, you can navigate to www.paddypower.com on your phone browser or can download our Paddy Power App from the Play Store.
The latest version of the App will automatically download.