Changing your password is quick and easy as we'll outline below. For enhanced security, never reuse your Paddy Power login and password on other sites.
How to Change your Password
 Step 1. Click on 'My Account' in the upper right corner of the home page, then select
 Step 2. 'My account' from the drop down.Highlight 'My details' from the top navigation bar and select from the drop down
 Step 3.  Next to the 'About you' section, click then enter your current password, new password and confirm the new password.
Step 4.  When finished, click 'Save changes' to apply your change.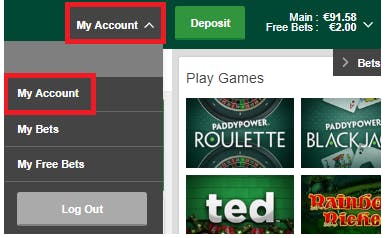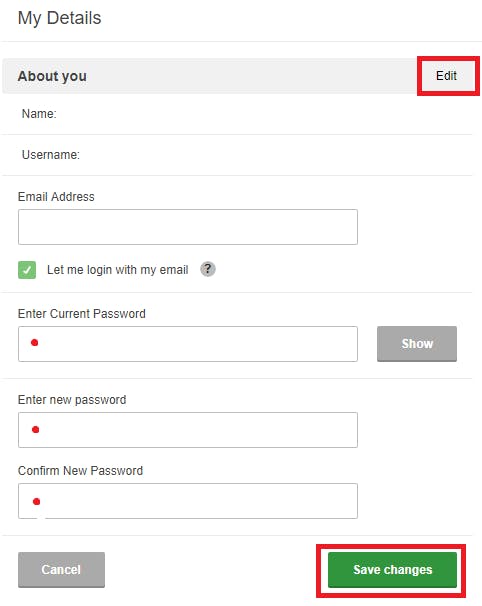 find more help here