For information and assistance for amending your currently registered card details or removing a card so you can add another, please see below:
What card details can I change?
 What you can Edit
 What you can Edit?
Expiry date
Card billing address
Details that cannot be Edited
Card Nickname
Cardholder's name
Card Number
Card Type
Changing your Card Details
Step 1. Click in the top right corner of the page, then click  from the drop down menu.
Step 2. From the top navigation bar, highlight the  option then select  from the drop down.
Step 3. You will now see your currently registered cards, click to open the  window.
Step 4. The expiry date can now be edited here using the available drop downs and a link to the 'My Details' page is provided to change your billing address.
Step 5. When finished, click  to save your changes.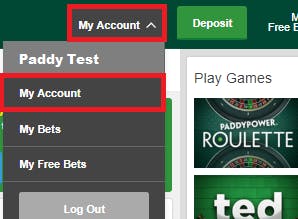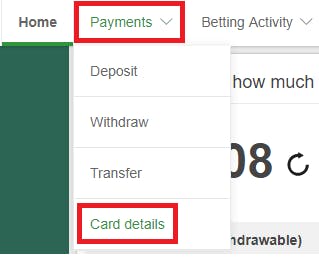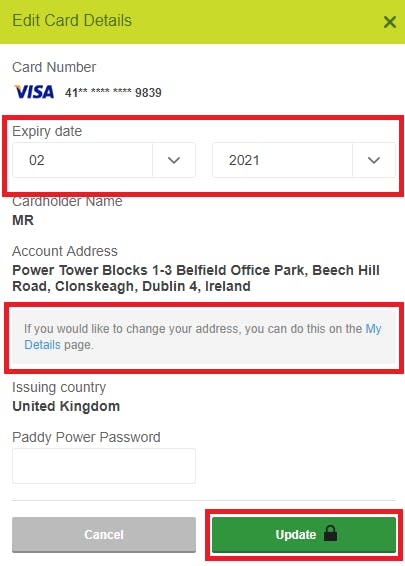 I have a new card, what do I need to do?
This depends, take a look at the long number across the front of the card and compare this with your previous card.
Same long card number as the previous card 
You simply can change the expiry date.
 
Long card number has changed from the previous card
you will need to register the card as a new card.
Need to remove an old card?
You may be able to unregister this card online, the only change from the steps above is to click on instead of as per the below image.


If you do not have the option to remove your card, you may be required to supply some documentation to unregister your old card.
This could be due to the Net Deposits on your card, the length of time the card has been registered or if you have not yet completed the customer verification process.
If you are unable to delete a card from your account, please contact our customer support team so we can advise you further.